Two Chicks & Co. on Jun 26th 2023
Uncover the Hidden Gems of Summer Fashion at Two Chicks and Co. Boutique in Louisville, KY
Hello, fashionistas! As the days lengthen and temperatures rise, it's time to refresh our closets with the most enticing trends of summer. Today, let's embark on a virtual tour of an unmissable destination for fashion lovers in Louisville, KY: Two Chicks and Company
Found online at www.twochicksandcompany.com, and at our store in Louisville, KY, this boutique offers a curated selection of stylish summer attire that is guaranteed to make your wardrobe pop. Two Chicks and Co. Boutique is renowned for its uniquely chic collection that mixes Southern charm with contemporary trends. Here, you'll find everything from vibrant sun dresses and airy blouses to trendy beach accessories and elegant jewelry. Plus, this summer, they're showcasing a host of new brands that will take your summer style to the next level. Perhaps you're planning a beach vacation or a poolside barbecue? Maybe you're preparing for sunny weekend brunches? Fear not, because Two Chicks and Co. is your ultimate summer fashion destination.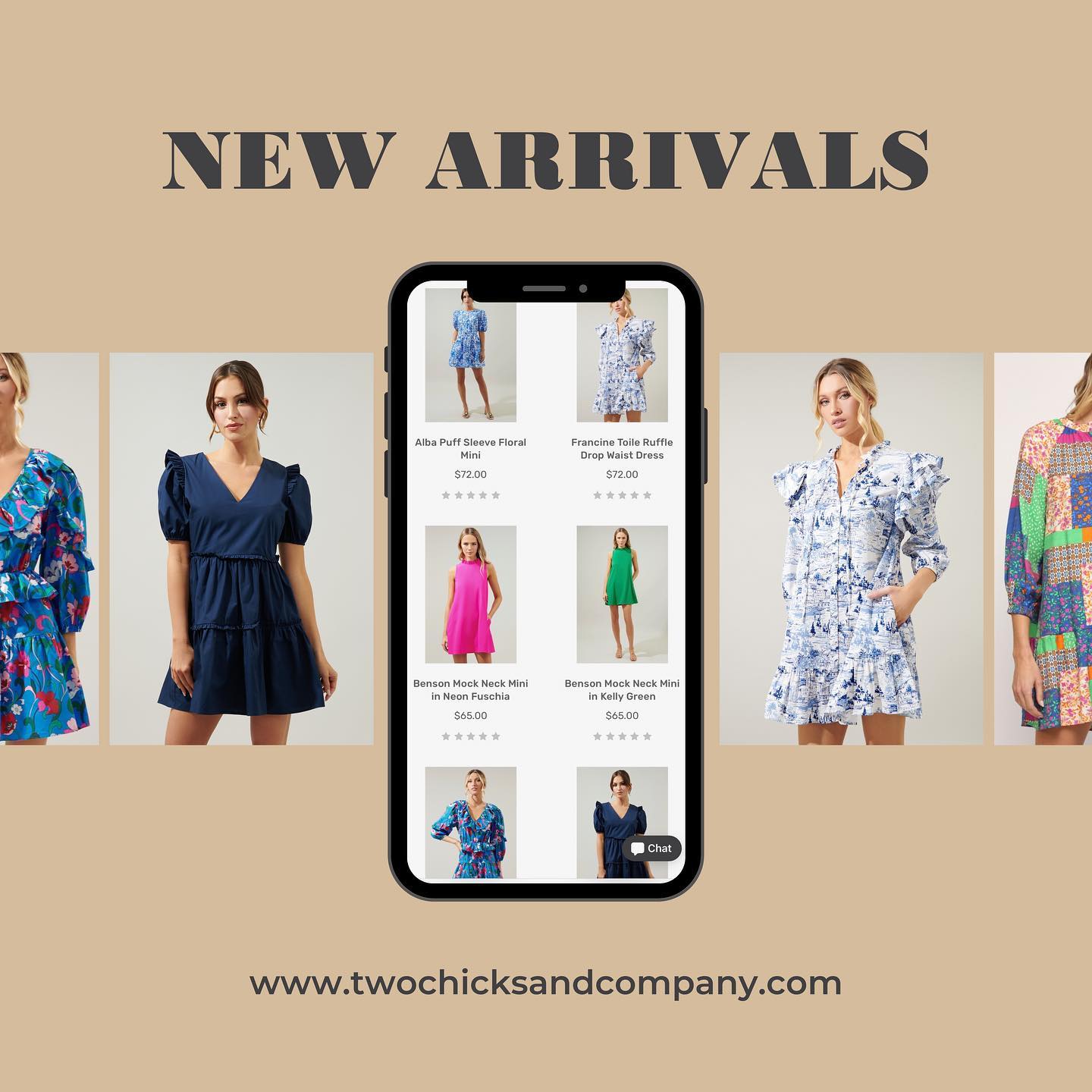 Our website is user-friendly, simplifying your online shopping experience. You can easily browse through our expansive collection, shortlist your favorites, and enjoy a seamless checkout process. Our brick and mortar store in Louisville, KY is a fun am inviting atmosphere for a day out of shopping. One of the standout features of Two Chicks and Co. Boutique is our dedication to promoting local artisans. If you're keen to support local Kentucky and other small businesses while snagging some unique fashion pieces, then this is the place for you. Our range of handcrafted jewelry, accessories, and home décor items not only gives you a taste of local Louisville creativity but also ensures that your style remains distinctive and unique. For those planning a complete summer wardrobe overhaul, don't forget to check out the "New Arrivals" section. It's regularly updated with the latest fashions, ensuring that you're always on-trend. Remember to pair your chosen outfits with their versatile collection of shoes and accessories for a cohesive look.
Can't decide what to choose? Two Chicks and Co. Boutique provides excellent customer service, with style consultants ready to help you put together the perfect summer ensemble. Whether you're shopping online or planning to visit our Louisville, KY store, our team is always eager to assist you with your fashion queries.
Summer's here and your perfect wardrobe awaits at Two Chicks and Company. Dive into our collection and discover the joy of pairing, mixing, and matching their vibrant summer offerings. No matter what your summer plans are, ensure you're doing it in style with Two Chicks and Co. To keep up with their latest updates, fashion advice, and exclusive deals, don't forget to sign up for our newsletter. Or, follow us on social media channels, where we regularly post about new product launches and upcoming sales.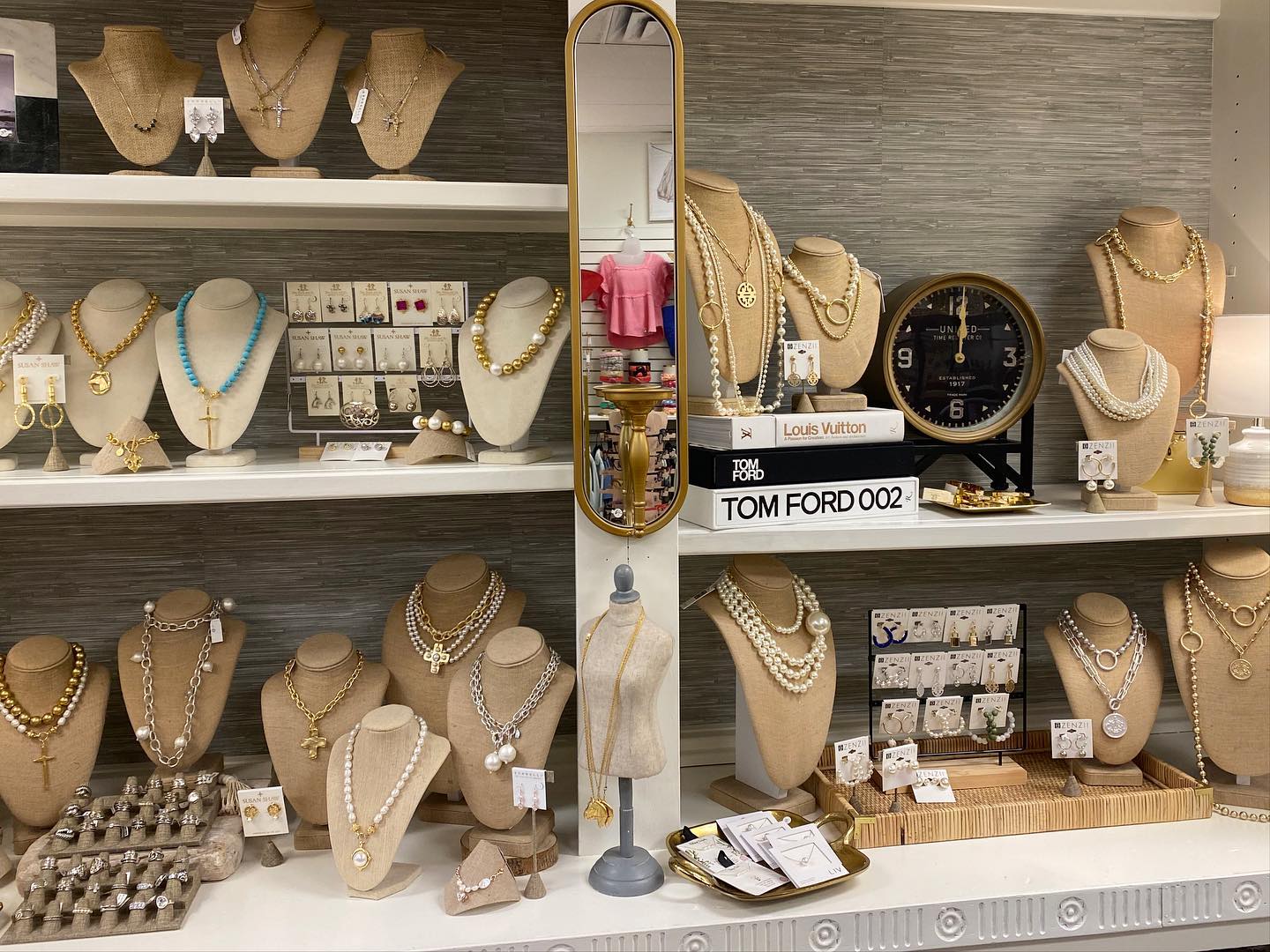 This summer, add a dash of Louisville charm to your style. Visit us in-store or online at www.twochicksandcompany.com, your one-stop-shop for all things fashion. Happy shopping!